Yorkshire Stoves And Fireplaces Huddersfield – Additional Options For Your New Purchase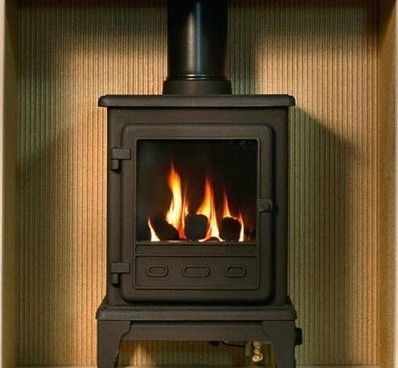 Yorkshire stoves and fireplaces in Huddersfield are objects of beauty in their own right. If you've decided to invest in Yorkshire stoves to heat your home, and maybe even provide your hot water, you may wonder what other accessories you can choose from to complete the look. For starters, why not consider beams and hearths?
Types Of Beams For Yorkshire Stoves And Fireplaces
Beams sit above the stove, much as a traditional mantlepiece does above a fire. They provide an additional focal point and help frame and finish off the effect of stoves and fireplaces for Huddersfield based customers. They can either be mounted within the wall itself or fixed to it in a variety of ways, so you're left with the full depth of the shelf on which you can place ornaments, photos and so on. Customers often find the most visually pleasing ones are made of solid wood, particularly oak. These come in a variety of shades and textures of natural wood and complement any style of décor perfectly.
Perfect Hearths For Stoves in Huddersfield From Leeds Stove Centre
Here at Leeds Stove Centre, we also supply a selection of hearths to mount stoves and fires in a variety of finishes, from polished granite to slabbed tile. These come in sizes and colours to complement any home; and furthermore, we're able to discuss custom orders too if you don't see what you like from our existing range.  Simply give us a call when you're ready to discuss your order on 0113 255 5622.
Contact us below for a free home survey in Huddersfield: