The Hillandale Monroe 5 Multifuel and Woodburning Stove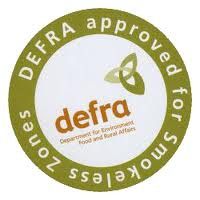 Approved by DEFRA for burning wood in a smoke control area
The Monroe 5 has a lattice door for a more traditional look (Click on the image to enlarge)
Cast‐Iron is renowned for its heat retention. Heat stored within the stove continues to be released long after the embers have died.
It has an extremely large viewing window
Preheated airwash system helps keep soot deposits forming on the glass, maintaining a clear view.
The Monroe 5 has easy to use primary and secondary air controls.
Interchangeable top or rear flue outlet for flexible installation
Complete with ashpan and safety gloves
125mm (5') flue diameter
This stove is supplied with a FREE installation kit and Fire Starter Kit saving you up to £100