The Esse 125 SE Multifuel and Woodburning Stove
The Esse 125 SE Multifuel and Woodburning stove has stunning contemporary styling tubular steel legs with a laser cut steel top which gives an elegant curve to its leading edge.The result is a clean contemporary look with a softer edge. The pillars are available in Black or Brushed Stainless Steel.
The spectacular and uncluttered view of the flames is elegantly framed by its stainless steel legs and can be easily controlled by beautifully engineered, minimalist air controls. The firebox door glides open with an effortless action thanks to unique 'invisible' hinges. This stove is DEFRA Approved for use in Smoke Control Areas.
The 125 SE is precision engineered from high grade steel and features our Afterburn™ system. It has the presence and clear fire view of the 200 but with a lower output of 5kW thanks to its slim profile. This makes it the perfect choice where hearth depths are limited or in rooms where there is hearth space for a large stove but where higher heat outputs would overwhelm the room.
Speaking of the easy life, why mess around with matches, lighters and kindling, when the 125 is fully compatible with ESSE's innovative automatic electric ignition technology?
Features
Suitable for overnight burning.
Pre-heated secondary airwash.
Afterburn system for outstanding flame and heat control.
Steel and cast iron construction
The Esse 125 SE is a British made Stove.
Suitable for Solid Fuel and Wood
This stove is supplied with a FREE installation kit and Fire Starter Kit saving you up to £100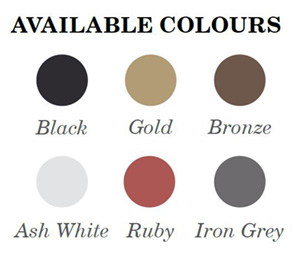 Call us now on 0113 2555622 for more information