Certainly Wood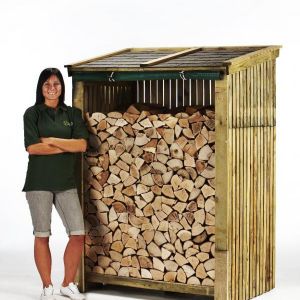 Welcome To Certainly Wood
Certainly Wood is one of the largest specialist firewood producers in the UK. They have perfected the kiln drying process over ten years ago and are seen as the 'inventors' of the kiln drying firewood process. Certainly Wood are recommended by almost all stove manufacturers in the UK and distributors including the Leeds Stove Centre.
Impressively, Certainly Wood have become the first company to be approved by HETAS for their new solid biomass assurance scheme. The range of firewood which they provide is huge, they can supply anything from top premier kiln dried firewood and kindling, to large log stores and other wood related products.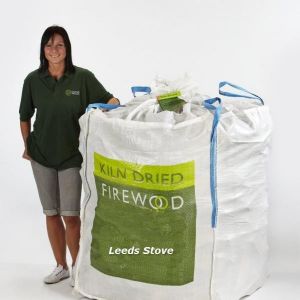 Certainly Wood ensure that all of their wood products have been sourced from sustainable British woodland. When the British woodland are in extreme demand they will sometimes source minimal volumes of wood from sustainable European woodland. Certainly Wood will always only supply hardwood which is regarded as the very best value firewood to use in stoves.
Leeds Stove Centre are able to provide a range of Certainly Wood products. Some of the products are available in large 1.23 to 1.63 Bulk bags in wood sizes of 25mm to 50mm. We also stock certainly wood pellets from pure wood chip and their superb log store.