Home »
Dovre Astroline 2CB Woodburning Stove
Description:
The Dovre Astroline 2CD Contemporary Woodburning Stove
Smaller sister to the Astroline 1CB stove and with similar contemporary styling (click on images to enlarge)
The Astroline 2CB features the latest cleanburn and airwash technology for impressive heating performance and efficiency
The large ceramic glass panel also provides the superb views and comforting ambience that only a real log fire can bring.
The Astroline 2CB Pedestal and Astroline 2CB wood store stove versions are also available with this model. Retaining the same firebox characteristics, heat output and high efficiency of the original Astroline 2CB stove, the Astroline 2CB Pedestal and Astroline 2CB wood store variants offer two more styling options to attract the eye and make bigger impact in the room.
Whether for tall inglenooks or to stand proudly in the centre of the wall, the stylish Astroline 2CB wood stoves have the versatility to match and punctuate your own contemporary tastes.
Solid cast iron construction finished in Anthracite with Anthracite side panels.
This stove is supplied with a FREE Installation Kit and Fire Starter Kit saving you up to £100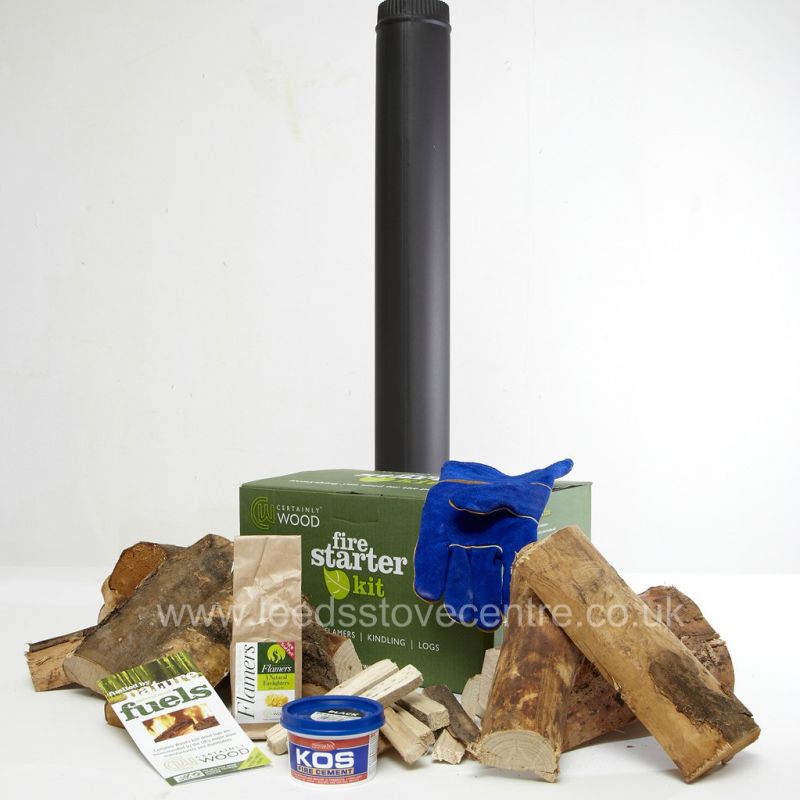 NB: Please call for price on the Wood store and Pedestal options.
Technical Specification & Dimensions:
Height: 890 mm (1050 with Wood store, 1120 with pedestal)
Width: 520 mm
Depth: 450 mm
Output: 8kW
Efficiency: 78%
Flue Size: 6 ins (150mm)
Flue Options: Top or Rear
Fuel Type: Wood Only
Air Vent Required: Yes
Total Weight: 140kgs (158kgs with Wood store, 157kgs with pedestal)
You may also like these related products:
WAS £1950.00

NOW £1900.00 inc. VAT

WAS £1799.00

NOW £1685.00 inc. VAT

WAS £1699.00

NOW £1579.00 inc. VAT